Great Goal Setting Forms that make setting your goals Easy 
-   James Stevenson, Accredited Wellbeing Coach and Positive Psychologist -
So you've decided to get all detailed and thorough with your goals eh? Fair play to you sir... or madam... Have a looksie at the goal setting forms below and see what you think...
You want goal setting forms that keep it simple. That means not over-complicated, easy to follow, does the job well. That's what you'll find here. 3 different printables that will help you set goals.
Goal setting form 1
This smart goal setting template has simple instructions and pointers to help you check if your goal is SMART and will enable you to make your goal SMART in a few short minutes.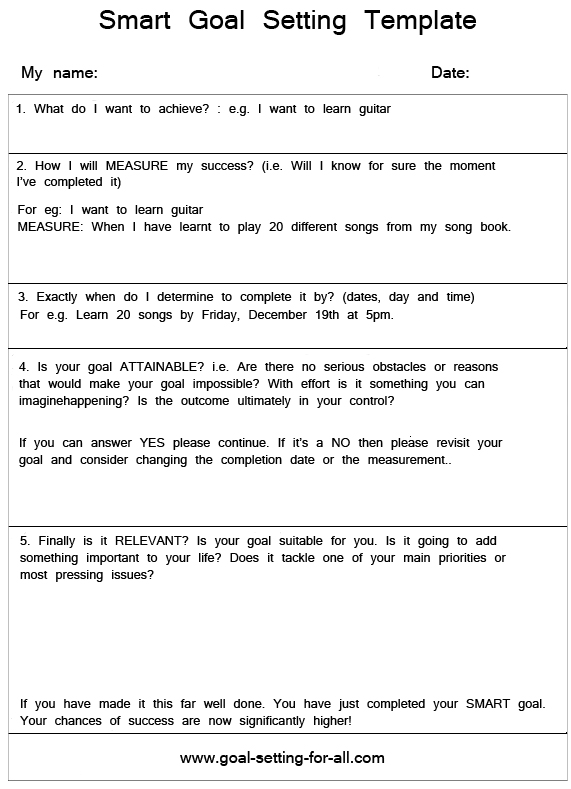 Goal setting form 2 
Setting Goals - Form 3
So if you click this link you'll download the form above. A simple PDF 1 pager with everything you need regarding your goals. 
And if this isn't exactly what your looking... maybe you're looking for something with a bit more pizazz... then you can then check this selection of goal setting worksheets. Find something that works for you and go with it.
Best of luck!
Have you been enjoying using a form for working through your goals and dreams? You can comment below...
---
James Stevenson is the owner of WiseGoals.com and a qualified and accredited wellbeing and philosophy coach.
He works with clients in an patient, understanding and creative way to help them apply great philosophical ideas and psychological scientific findings so they can flourish in a way that leads to them also contributing to a better world.
The development of a strong sense of mattering and agency, alongside deep understanding of inner and outer obstacles give clients a powerful coaching experience. More about James here.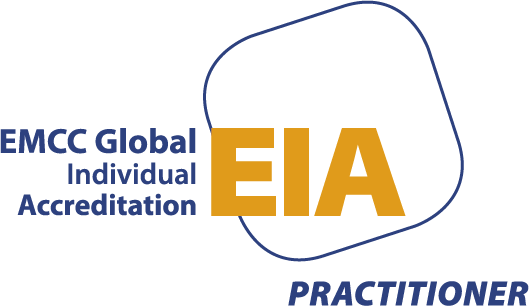 Many thanks to the kind people who let me use their wonderful art work
Paperwork sucks by Chris Scott. Attribution-ShareAlike 2.0 Generic.