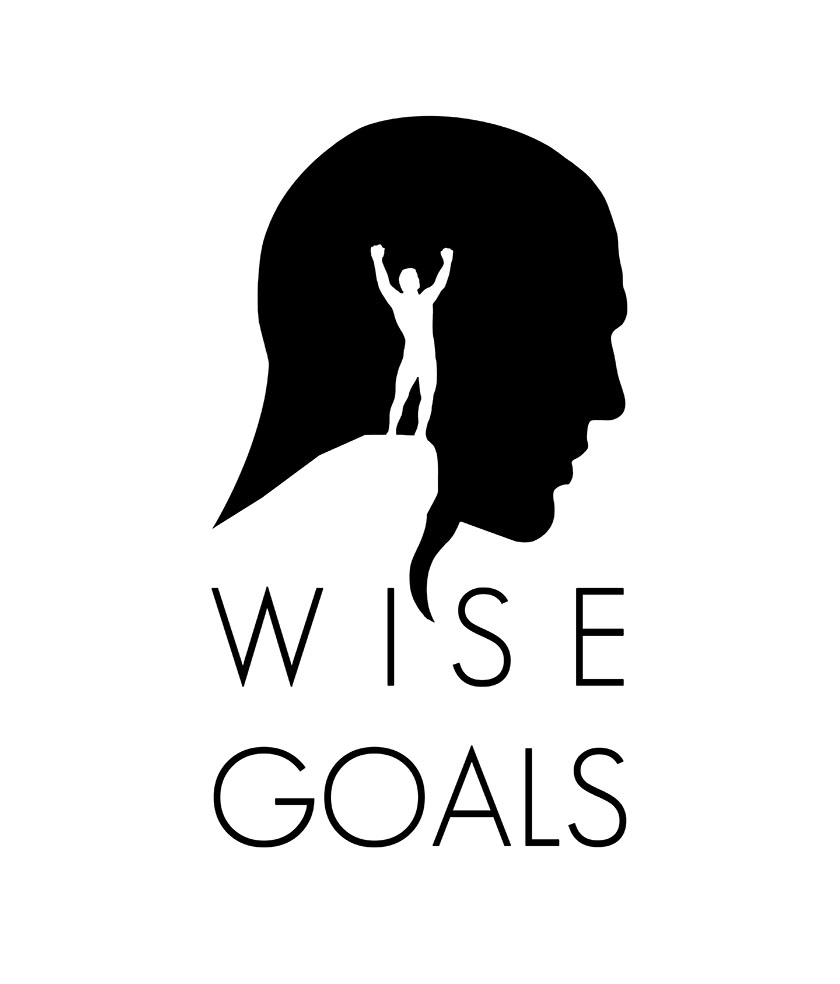 About Wise Goals
We are a UK based organisation of positive psychologists, coaching psychologists, and specialist coaches.
We offer a wide range of tailored services include team coaching, group coaching, 1-2-1 coaching, group facilitation, and training. We do this in businesses, charities, educational establishments, and beyond. 
A little about me - James 
Hello, I'm James. The owner of WiseGoals.com. I'm a coach myself. I love the philosophy of coaching and my wish is that it spreads throughout the world, into multiple fields, into management, leadership, academia, parenting, teaching, politics, and more.
I coach clients myself for many reasons. Perhaps most importantly because it's so fundamental to my way of life and style of leadership. By developing as a coach, I am developing as leader and a person.
I believe instilling a coaching culture, coaching skills, is the future of business. This is a culture where everyone is a leader, where everyone is highly capable of supporting anyone. 
I'm also fascinated by the science of happiness and positive psychology, a combination of things including growth mindset, meaning, positive emotions, and positive relationships. These may sound like meaningless clichés but the underlying science in each is so rich and full. 
The heart of Wise Goals
We exist to enable happiness
We are all about, through our writing and services, creating goodness, virtue, and making the world a better place for all. For us, a better place means a happier place. A happier place, means, full of happier people and happier organisations.
We believe happiness has at best a miniscule connection to feeling happy and pleasure. It's more akin to strength, resilience, knowledge, wisdom, and purpose. It's capability, self-reliance, and composure. 
This is what we want for people, and the world. 
We exist to enable big wonderful dreams
We value this beautiful blue planet we call home and the people on it. We believe in huge hopes, huge dreams with this in mind. We believe in helping vision evolve, and in supporting their coming into fruition. 
Too many great ideas are stopped too early.
The UN's 2030 sustainable development goals are a great example of what we seek to enable. We're passionate about, and inspired by this vision. We want everyone to take this example and go with it. 
We want businesses and individuals alike to explore and deeply understand what matters most to them, what they value, and turn that into Everest goals... goals that represent a contribution, that deviate from the standard or expected. Goals that shock even... outrageous, ridiculous goals. Always the greatest of aim's attract scorn and derision. That's what we want. Go big, and let them laugh.