5 Years to Live Goals - A path to greater Purpose!
There are all kinds of ways to help yourself to live with more meaning, more aligned with your values, and more power... one possible way is by setting some 5 years to live goals. I'll show you how...
Are you interested in setting some 5 years to live goals?
If you had just 5 more years to live what goals might you go for? It's not an easy question! As far as questions that challenge go this is right up there!
One of my roles as an coach and psychologist is to ask questions that allow my clients to think in new ways. It's up to them whether they go with that question or elsewhere, and whether the thoughts that arise are useful to them or not. 
The time element of 5 years brings some focus, a sense of reality to the ensuing thoughts... which naturally can create some resistance. "Someday" is easier to discuss than in 5 years. 5 years means you're accountable.... it's real!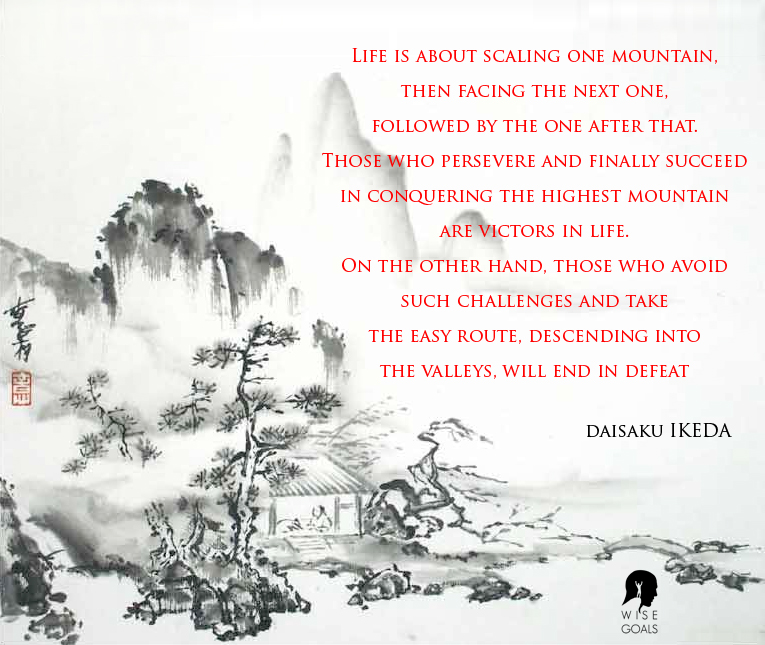 When would I ask a question similar to the '5 years to live' question? It's one I rarely ask. If I had a client who preferred working with me continually (as opposed to a group of 5 or 10 sessions for example) I may ask whether my client would be interested in going deeper asking some existential questions.
The 5 years to live goals questions exercise 

There are a few ways of doing this exercise. Alone, with a friend, or in a small group. 
If doing it with a friend, or someone who shares an interest in this topic you can take turns asking each other a question and give the other person perhaps 5-10 mins to answer while giving them quality attention and listening. 
If doing it in a group, how about going around the group giving 5 minutes for each person to share uninterrupted. Everyone in the group is to give quality attention and respect. You could do this 2 or 3 times with questions that look at it from a slightly different angle. It can be valuable to have multiple people's differing thoughts about a topic such as this. Lots to learn. 
If doing it by yourself, Perhaps as a writing exercise? Choose 3 of the most interesting questions for you and see what comes up...
What is it about 5 years to live goals that is meaningful or interesting to you?
If you had exactly 5 years to live, what would you set out to achieve? 
If you found out today that you had around 5 years to live, what would be your top priorities? 
If you found out that a close friend or loved one (is a person coming to mind) had 5 years to live, and they asked you for advice, what would you suggest? 
Have you ever felt inspired by someone who found out they had a limited time to live? What would your goals like to have happen as a result of this?
Who would you most like to speak to about your 5 years to live goals either before or after you create them?
What role does your age play in choosing your 5 more years goals?
Remember that there is no one-way to answer these questions. There is no correct way or answer. Also feel free to make up your own questions and add them. 
Best wishes!