How to achieve your career goals
-   James Stevenson, EMCC Accredited Coach, Applied Positive Psychologist and Coaching Psychologist -
Use this goal setting approach in your career goals to give you focus, drive, and results
What are your career goals? Do you have a plan when it comes to your career development?
It's been estimated that on average a person spends 1/3 of their life working! Definitely makes sense for you to move toward a career that you love, that pays well, and feels personally meaningful. 
As an accredited coach it's my job to be a catalyst, creating the ideal circumstances for my clients to reach their work goals.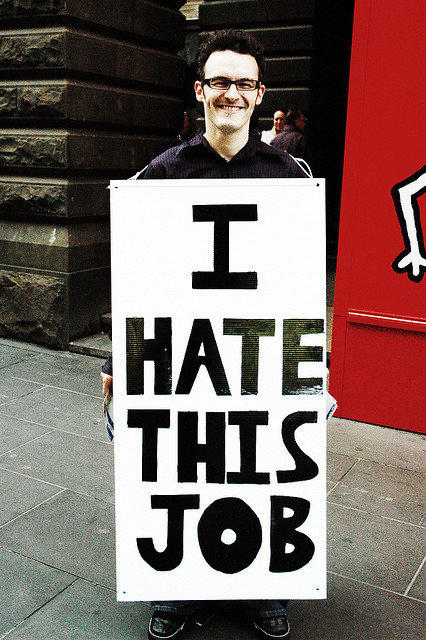 A recent 2022 US study found that only 20% were passionate about their work. Another study found that less than 50% feel they are in a good job!
Learning how to use the full potential of goal setting is a powerful way of helping you get to where you want to go in your career. 
What are your career goals?
Some typical work related goals include:
changing career

career planning
new job goals
finding a new job
preparing for an interview
to be successful at work

I'll cover each of these areas including both short and long term examples and tips for employers or managers who are facilitating the goal setting of their staff.
3 reasons that goal setting can help with your career goals
1. A decided direction changes what you see, what you act on, and the results 
Getting specific, getting concrete, requires the strength of courage. Some fear is inevitable. While accepting that fear, you boldly move through it, getting down on paper your new direction or outcome. If you don't know what your career goals are, start with what you do know you want and go from there.
In this way, change happens one step at a time. If it is relatively new you probably will need to give your new direction lots of time, attention, and effort. You may need to discuss it at length allowing for repeating and evolving of ideas over and over as a vision unfolds and takes shape.
Set long term and short term goals, talk about it, research it, take steps and watch and appreciate the impact of your efforts.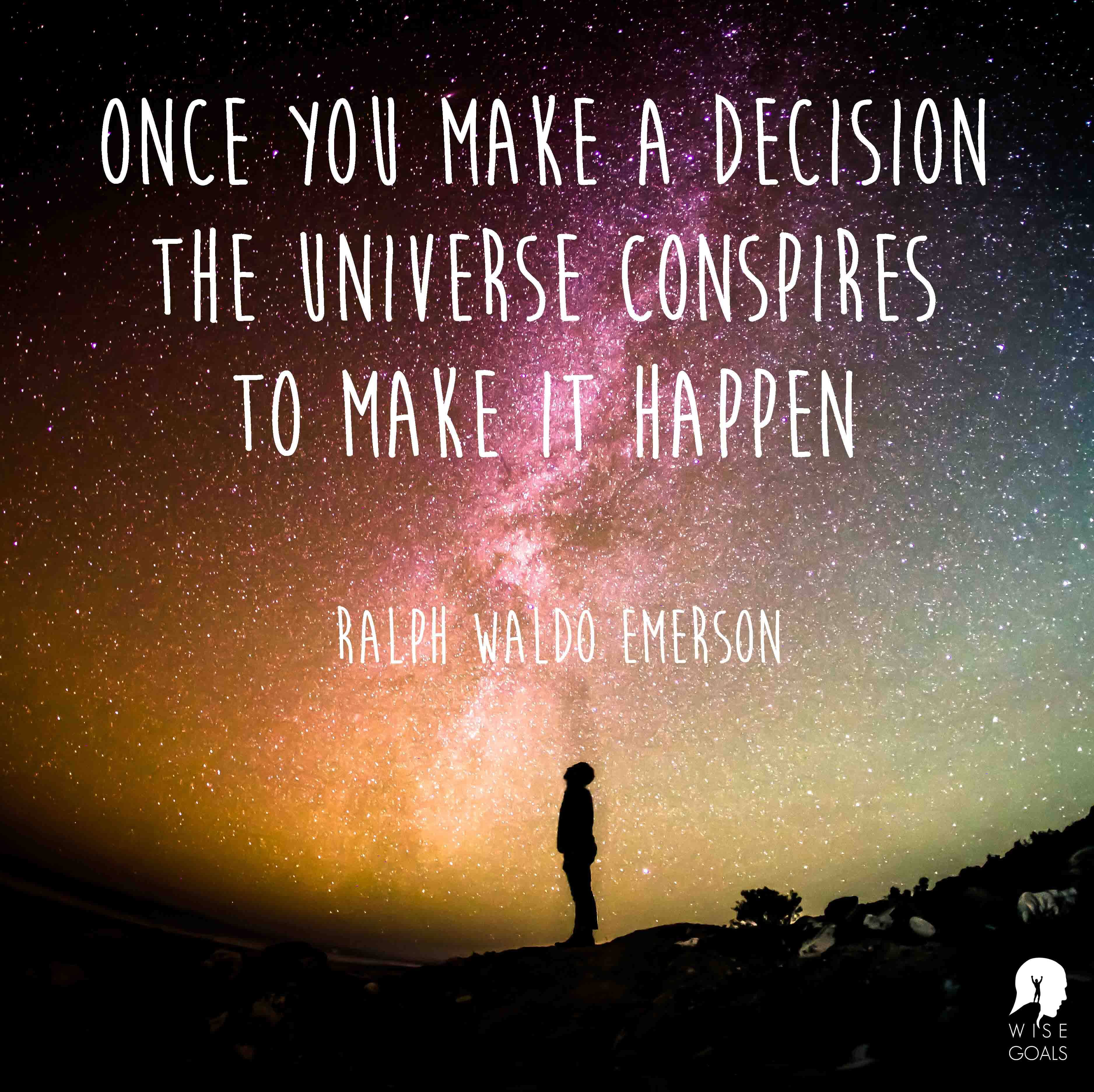 As you become more and more clear about your career goals, they begin to play a guiding role allowing for changes to take place. Motivation and focus are the key ingredients in this process. It's all created by you. It grows when it is nurtured like a plant is by the sunshine and rain. Your eyes begin to focus towards and spot the more relevant information and opportunities!
Get to know your goal the way you would a new love... learn about it... care for it... remember it... think about it...  embody it... let it drive you... 
2. Goal setting will get you there faster when you set a date 
It can be challenging to choose a target date for your career goals despite all the known benefits. Choose one that is both realistic and challenging... One that considers your current ability. A date can add a sense of urgency. It makes everything becomes more real. This can be great for action taken, momentum, progress and achievement. Also, please feel free to change the date, extend the date, without guilt. Keep doing what you can to create a motivating force. 
Working through the fear of committing 
I've worked through the hesitation, resistance, and fear of setting a timed goal with many clients. The fear I find is fear of how you will feel. Fear of feeling bad. In this one decision, there is the potential for a lot of guilt, disappointment, frustration, anger, despair, sadness. It's no wonder people often sub-consciously want to avoid that. Especially if you have a particularly tough time with those feelings. 
The long term solution I believe is to learn to accept all your temporary feelings so they can move through you quickly and you can become less and less afraid or avoidant of them. When you can name them, allow them to exist for a moment or two without judgement, ask them what they would like from you... basically work with them rather than against them, then the fear will gradually lessen and you'll feel more free in general including in setting timed goals.
3. Goal setting in your career supports you at the crucial moment when you think about giving up
Annoyingly, it is often when you've given your all and feel you can't give any more that you're in fact very close to reaching a break-through. 
There are crucial moments in most worthy endeavours. Moments where the part of you that wants to give up shows up tells you all the reasons you should. 
At this point your well thought-out goal and all the reasons it matters to you, can provide a strong resistance helping you make the decision to restart, refresh and keep going. This resilience is a key benefit of career goal setting. 

How to change career 
Did you know that on average you will have 12 jobs in your lifetime? and the older people get the less they change jobs? When it comes to a more dramatic career switch, this tends to happen mid-career. A recent poll found that a remarkable 44% of US employees were making plans to change career. 
If this is you, you're in the right place. I'm a coach, psychologist and goal setting expert and have been helping people do this for many years.
What's your reason for wanting to a career change? 
Increased salary 
Better work-life balance (flexibility or autonomy)
You're changing as a person and your values or interests are changing 
You're unsatisfied in your current work 
Your reason along with multiple factors like time, money, family, lifestyle all have a significant role to play in choosing your goals and finding your way. 
It all begins with deciding what, why, and by when. This is the starting point which is of course to be reviewed and changed as you proceed. After that comes working through your reality... making the many changes that will be needed to pave the way to this happening, the planning, the exploring, the learning. It's an exciting journey although it can also feel daunting. 
---
James Stevenson is the owner of WiseGoals.com and a qualified and accredited wellbeing and philosophy coach.
He works with clients in an patient, understanding and creative way to help them apply great philosophical ideas and psychological scientific findings so they can flourish in a way that leads to them also contributing to a better world.
The development of a strong sense of mattering and agency, alongside deep understanding of inner and outer obstacles give clients a powerful coaching experience. More about James here.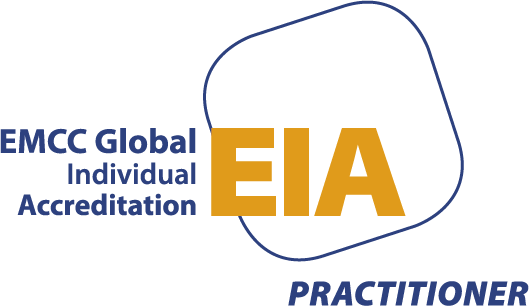 Many thanks to the kind people who let me use their wonderful art work
I hate this job by Alghofily. Attribution 2.0 Generic.