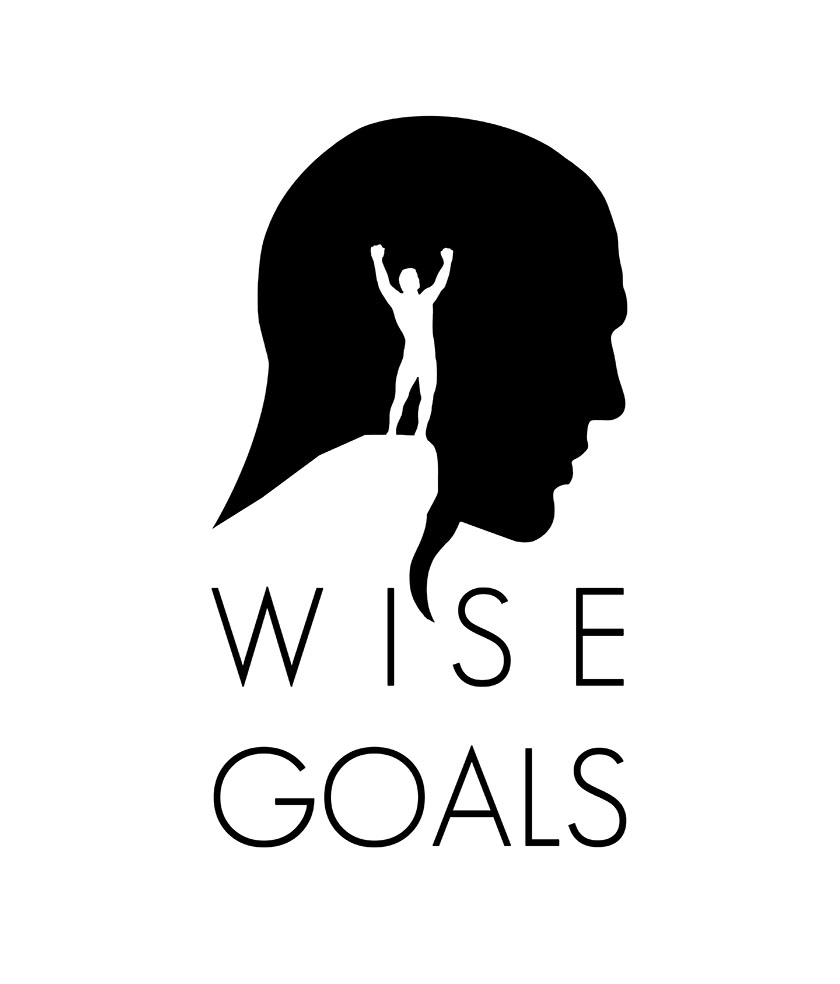 Wise Goals - Applying the science of Goals and Motivation

-   By James Stevenson (MSc, IEA) - EMCC Accredited Coaching Psychologist and Positive Psychologist
Are you looking to support your team, group, or employees in setting goals that really work? 
Maybe your a leader that wants your team to be motivated and self-reliant, a teacher supporting your students, or a student looking to set study goals. Perhaps you work in healthcare and want to support patients, or your looking to set some career goals.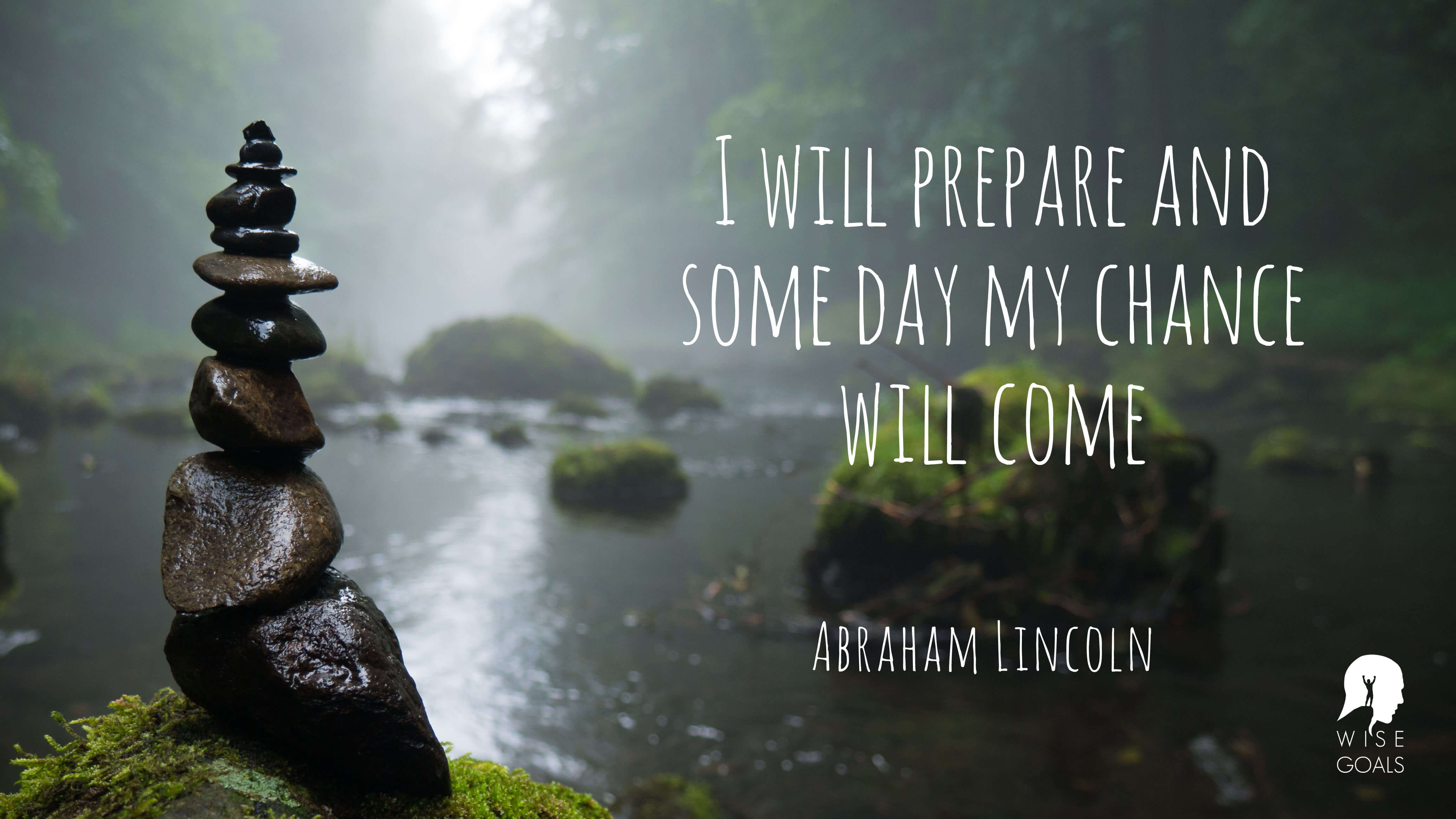 People come to wise goals for all kinds of reasons. You're probably excited by the psychology of goals and related concepts... the psychological models, the theories...
Goals, when set effectively, are strongly connected with achievement, productivity, and engagement in work, improved relationships, and good health and wellbeing.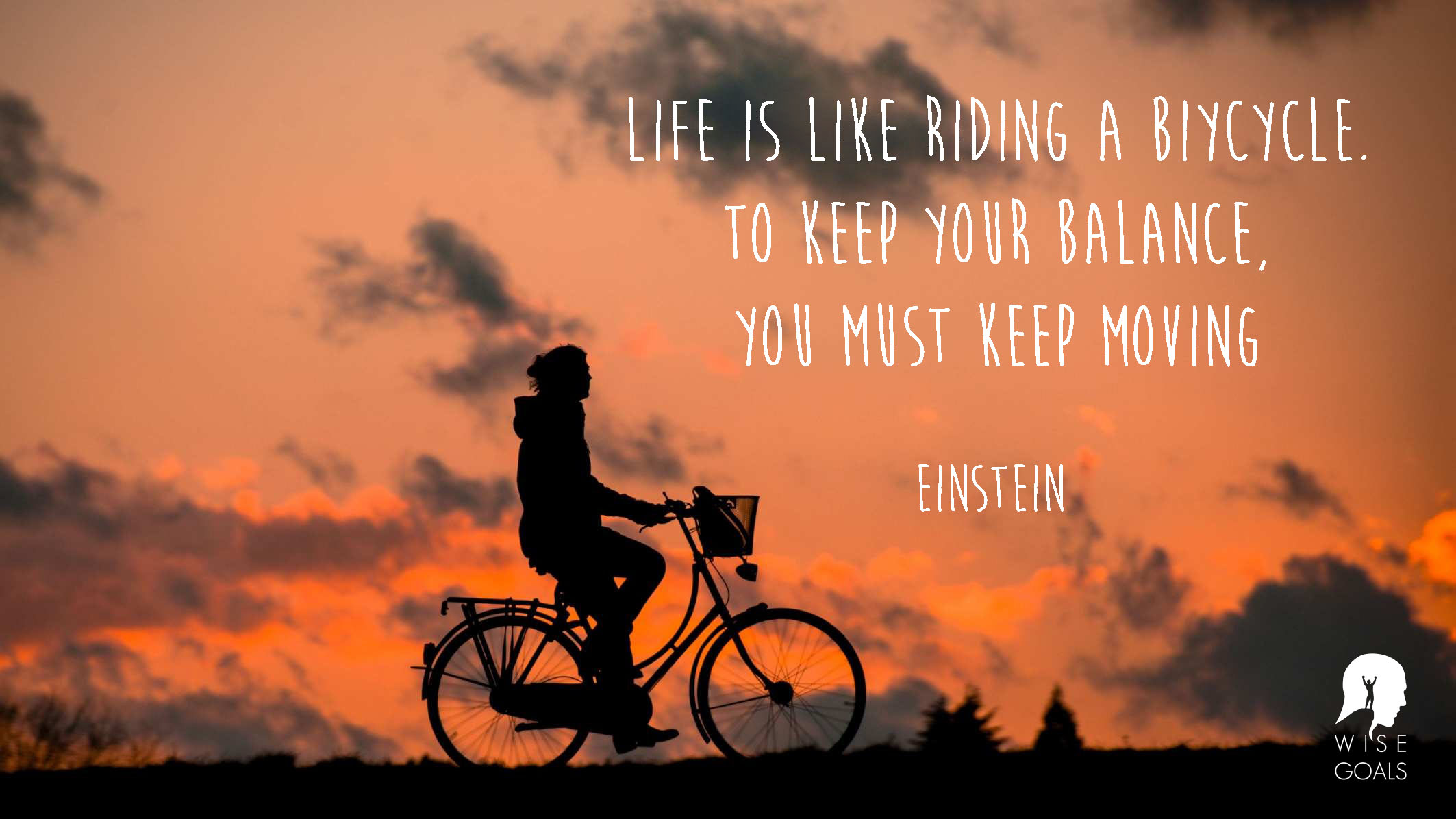 What we do
I'm James the owner of Wise Goals. I'm a coaching psychologist and positive psychologist (what is positive psychology?). We believe that setting meaningful targets, continually, large and small, is a great tool for business and personal growth and success. We create the tools that empower and help you do this yourself. We encourage self-reliance, self-coaching. 
On top of this, we deliver services in:
Wellbeing coaching and training in the workplace
Wellbeing coaching and training in education
Small business growth coaching 
Leadership and executive coaching
Weight Loss Coaching
Relationship Coaching 
We support teams, groups, and individuals in the UK and occasionally internationally online. The clients served by Wise Goals include a range of companies, charities, small business owners, and individuals.
Tools and activities 
We also have lots of free tools and activities for you to try. 
 area of Life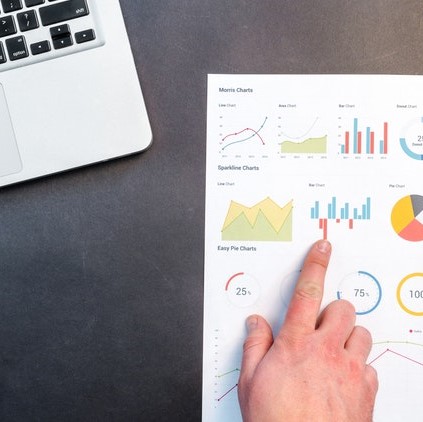 Career and Mission
Which area feels most interesting to you? 
Articles
Got a question? Feel free to Send us a message about anything at all. 
Thanks for visiting!
James 

Last Updated: 23/11/2023