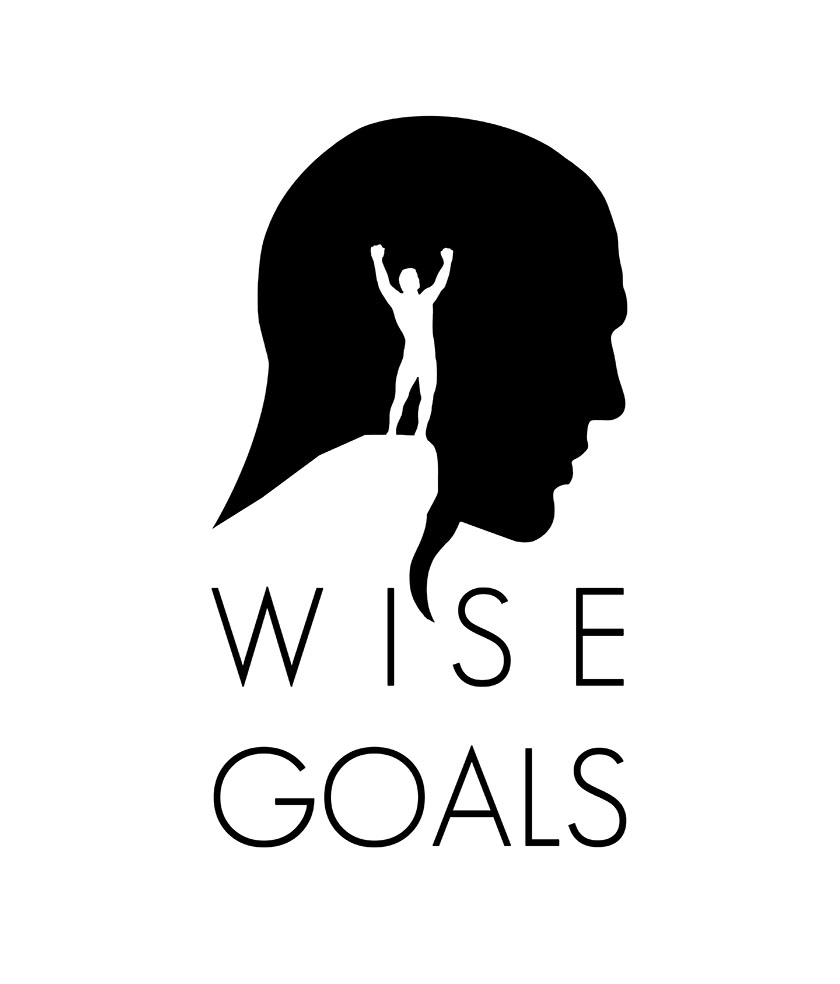 3 decent Goal Setting Software Options 
-   By James Stevenson (MSc, IEA) - EMCC Accredited Coaching Psychologist and Positive Psychologist
Are you looking for some goal setting software to keep you motivated while going for your goals?
The goal setting software options out there are numerous. Sometimes too much choice is NOT a good thing!
I've had a little look for you to hopefully save you some time. 
Here are my top 3.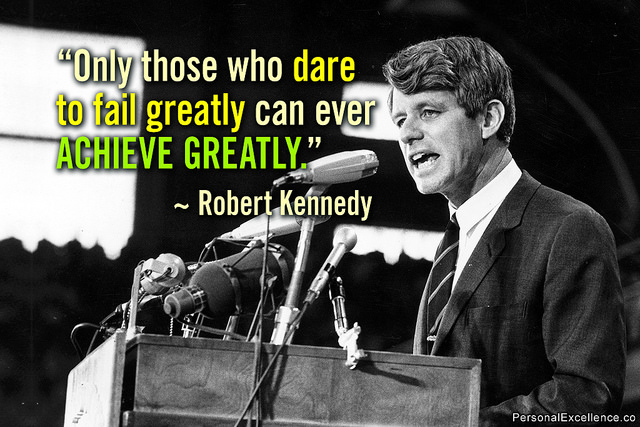 Are we being brave enough to go for what's in our hearts?
Option 1: Goal manager
In this nifty little app you can set your yearly, monthly, and daily goals. Everything you need in the shorter term. At the same time you can prioritise each goal and this app puts your goals in order for you.

While setting monthly goals, you can have a glance at your yearly goals to help you choose well. Likewise when setting daily goals you can have a look at your monthly goals. This can you give help you focus on the most important things first and help you begin to grasp how your big vision can materialise.

Strength is knowing, what we are going for, and why. Do we know?
This is helpful in terms of making sure your shorter term actions are leading where you want in the longer term.
If you are looking for something basic and easy to use this could be the choice for you.
Option2: Goal Tracker
Goal Tracker has the benefit of letting you create your own categories and set goals for each one. If you are looking for to ensure a good variety of goals for a balanced future this may help. For each goal that you set you will be able to set a start date and an end date.
Goal tracker also has a very helpful function that breaks down our goal into daily weekly or monthly chunks.
This way we can check just how realistic our goal is, and also track our progress the whole way. 
We can see exactly how much effort is required on a daily or weekly level which can be vital to giving us hope in real attainment. 

Looking, aiming, moving, forward
So if I for example want to lose 12kg by next March this nifty app reminds me that I need to lose 0.5kg each week. Once on a weekly level it all becomes a lot more possible and hope, determination, and creativity begins to be revealed. Download here. 

Option 3: Goal Setting by Liam Meeson
Goal Setting by Liam Meeson. Very easy to use. You can set goals and set the tasks needed to complete it. In terms of planning the specifics of your journey to goal attainment this is a decent bit of goal setting software.
So, if you think you know the steps you need to take and in order to complete your goal and want to set it all down and get it clear in your head this app could be the one for you. 
One great thing about this app is that upon opening we are immediately treated to an inspirational saying which I am a big fan of. Keeping ourselves inspired along our journey is half the challenge. Download here. 
Other useful websites
Struggling to get the creative juices flowing? Check out a goal based community like goal setting 1 which is full of good ideas. 
I hope you find the goal setting software above useful. Best of luck on your goal setting adventure!
---