Personal Goal Setting: Following your hearts desire
-   James Stevenson, EMCC Accredited Coach, Applied Positive Psychologist and Coaching Psychologist -
Your goals are a VERY personal thing. In your heart of hearts you know what you want. Time for you to go and get it!
Goal setting in it's truest form is personal goal setting. Goals set by you for you. Have you managed to set goals that are a perfect match for you? It's surprisingly difficult to not set generic or common goals! 
Is there something you really want, something you want more than anything? What would you absolutely love to happen? Are you thinking of something?
You working towards and achieving THAT is why you're here!
Confucious
When the great philosophers of the past talked of goals they wanted each person to be victorious in their own way. Each person to enjoy victory over themselves. 
How far removed is this from the way goals are sometimes used today? Many consider goals a weight placed on their shoulders, a burden, a pressure. 
Many people I speak to don't want to set goals in their personal life because it reminds them of the often negative pressure of work. 

If you set goals that you truly care about, that you would be so delighted to achieve, is a completely different thing to setting goals at work because your boss tells you to. Completely different. 

Real personal goal setting
Soar in to the skies
Personal goal setting which is the heart of goal setting is a whole different ball game to the goal setting I see in play in the world today.
There is no sense of obligation. Nobody forces you to do anything. There is no weight. No heaviness. No pressure. It's like a type of freedom!
When you can say to yourself. "I have something I want. I do it because I really want to. I will work towards achieving what I want". This is true goal setting. 

If you liked this you might also like...
A little support in setting your own personal goals around finding a career you love

Be walked through the process of setting weight loss goals
Check out some printable personal goal setting worksheets to support your journey
Goal setting for your diet or fitness
Set some goals to develop or improve your health
Feel like trying to set some body goals?
---
James Stevenson is the owner of WiseGoals.com and a qualified and accredited wellbeing and philosophy coach.
He works with clients in an patient, understanding and creative way to help them apply great philosophical ideas and psychological scientific findings so they can flourish in a way that leads to them also contributing to a better world.
The development of a strong sense of mattering and agency, alongside deep understanding of inner and outer obstacles give clients a powerful coaching experience. More about James here.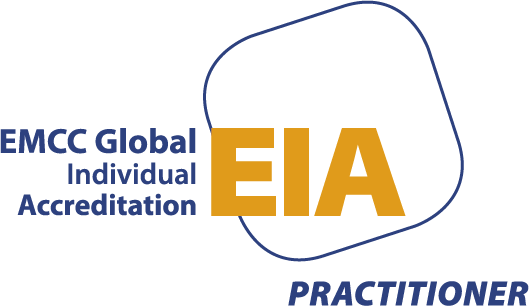 Many thanks to the kind people who let me use their wonderful art work
Confucio by Eduardo Pelosi. Attribution-NoDerivs 2.0 Generic.
Bald eagle with fish by U.S Fish and wildlife service. Attribution 2.0 Generic.