why set Goals
Why set goals if I'm doing just fine already?
Why set goals? I come across this question often. In my opinion the importance of goal setting lies in maximising our potential.
It's hard to imagine what our full potential is. Yet, we always sense there is more potential within us. 
Determining that we will achieve something important to us, and deciding when we will achieve it is a brave step even if we don't necessarily know how. 

Opportunity! 
Low cost coaching with MA Coaching Students! Students on the globally recognised, accredited MAPPCP (Masters in Applied Positive Psychology and Coaching Psychology) programme are looking for clients. Contracts for 5 sessions are agreed individually between coach and coachee. All students are knowledgeable, qualified, and have over 50 hours of coaching practice. So you would be in great hands! 
If you are interested in this opportunity, kindly email wisegoals@outlook.com.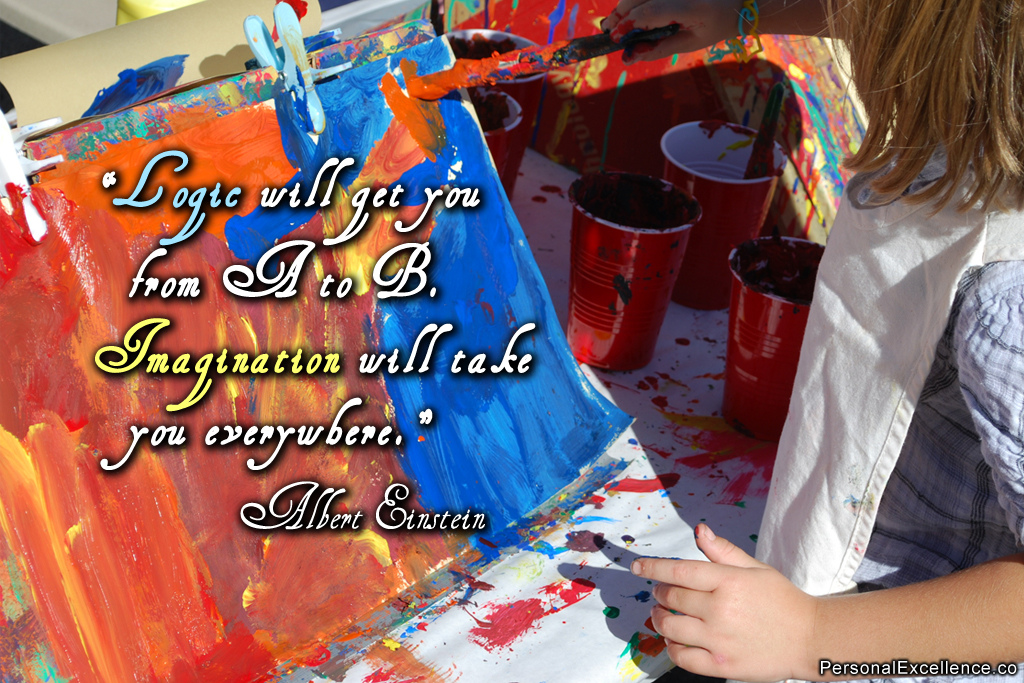 Time to imagine what could happen
It takes great courage to even start this process. 
This significant first step leads to us taking focused action in that direction and most importantly causes us to break out of the mould of our limiting habits and tendencies. It is a tool that when used correctly helps us increase our potential in all areas of life.     
The non-goal-setter
In order to shed further light on the importance of goal setting lets look at the opposite which can often seem attractive as it's seen as having no cares in the world, low pressure, less restriction, free to do whatever we want.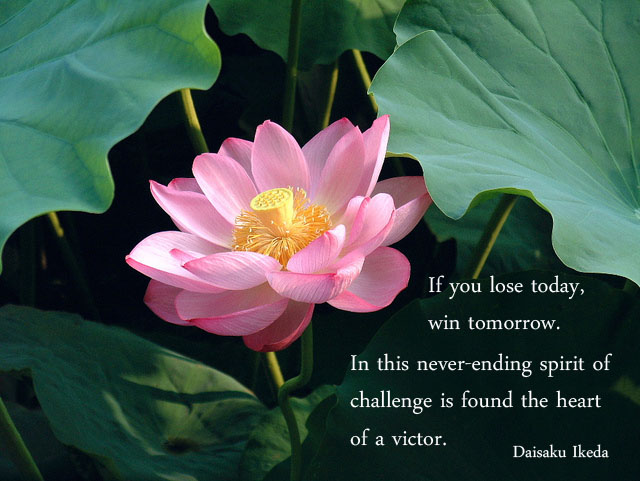 No matter how painful or difficult, a day is ours for the taking
Let's imagine I didn't set goals for a while. I just take each day as it comes. In terms of my direction for the year.
I have some vague ideas. I think I should be healthier, and try to find a girlfriend. I guess I should try and find a better job.
This is all fine really. The majority of people live this way and often quite happily. Plodding along the same way year after year. The thing that is missing however is drive, challenge. 

Without a sense of powerful drive and exciting new challenge it is impossible to fulfil our potential.

Without taking our dreams seriously they remain as just that, vague dreams that always remain out of our reach.

So where do you think this non-goal-setter guy is going? Think he's going to find him dream job? Think he's going to become healthier than he has ever been? Maybe he will. But the chances of this are low. It's more likely although knowing where he wants to go very little will change. I can say this because I've seen it so many times. Without a concrete determination being made, real change rarely happens. 
If however goals are set then the key missing ingredient will be created. Motivation to actually do it. This is why it's so important to set your own personal targets.
Which self are you operating with?
I have both "goal-setting challenging James" and "the other James" in me. Both exist in me as potentials.
One is a function of my weaker self, and the other my stronger self. I think that each person has a weaker and a stronger self and can operate as one and the other many times in the course of a single day. 
So why set goals? Don't get me wrong. People can be successful without goal setting. Some people are born into good circumstances. They are born surrounded by influence. They are born into money.

Perhaps, without any special efforts they can have all their desires realised at the click of a finger. But there is no fulfilment in this. How much did they really grow? Would they ever truly understand the struggles of everyday people and be able to empathise?  
---
Many thanks to the kind people who let me use their wonderful art work
Old Beech tree @ Planken Wambuis by JP (text has been added by me).  Attribution 2.0 Generic.