James Stevenson, Life Coach and Positive Psychologist
About me and my coaching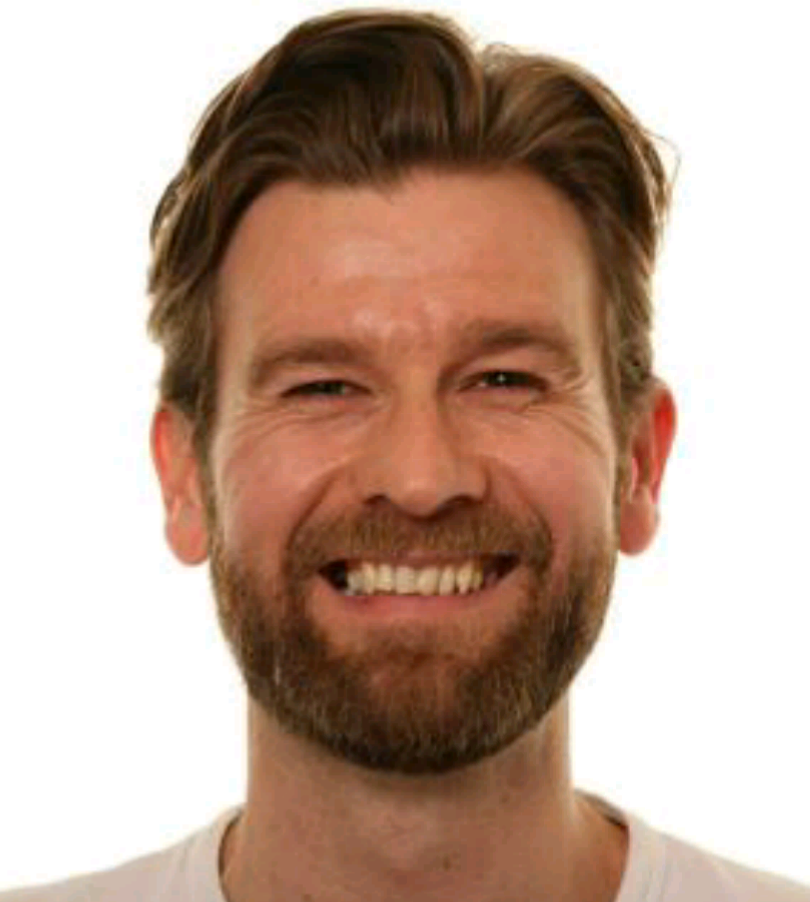 Hi, I'm James, a Masters-level trained coach and applied psychologist. Through working with me, you'll experience great growth, learning, and achievement in your chosen area whether that's your personal life, your business, your work, or your leadership role. You will have the option to use various psychometric tests to measure your progress. My coaching will dissolve stuck places, break through difficult situations, and fuel a powerful and lasting development in the direction of your choosing. 
My clients most often get coaching from me to:
significantly raise performance levels and attain concrete results in business or work

manage painful times such as depression and/or anxiety

move out of stuck places, for example procrastination

develop a personal vision for their life and what they want to achieve long-term ensuring a life or meaning and purpose and "no regrets" in the future

explore and align their core values with their goals and daily life

manage difficult times and times of significant change

bring into reality a long-held dream
I am also keen to experiment working in a new way: by creating goal plans based on psychological models and measurements. For example: 
Using PERMA, a psychological model with various aspects found to be directly linked to happiness, well-being, and flourishing: namely, Positive emotions, Engagement/flow, Relationships, Meaning, and Achievement. This would involve measuring your current happiness levels and creating a plan based on the results.

Using PPI's (Positive psychology Interventions) – PPI's are scientifically proven interventions (there are around 50) that increase happiness. This method would involve using coaching to embed them and get creative with them in your daily life)
(I will offer a 20% discount to clients who choose to work with me in this way)
My training is broad, and I draw on a range of coaching techniques depending on the needs of each client. Some examples include solution-focused coaching, strengths coaching, positive psychology coaching, clean language, and cognitive-behavioural coaching.  
I typically use the GROW, T-GROW, and GROWTH coaching psychology models to provide structure to coaching sessions. The level and presence of structure will be dependent on your goal(s). My area of greatest expertise outside of coaching is wellbeing and wellness: the psychology of happiness and flourishing. I mix coaching and mentoring depending on the goals and preferences of my client.
I take my continued professional development seriously and periodically see a supervisor to ensure the high quality of my work. I abide by the EMCC global code of ethics to ensure a high standard of professionalism. I am also a practising member of EMCC.
My Web Business 
I created WiseGoals.com, a web business that supports people in setting and achieving life goals around 10 years ago. The approach and methodologies used are both research-based and highly practical. These approaches aim to help the, on average, 10,000 clients each month who visit- helping them to set goals, track progress, and celebrate their successes! The website is ranked in the top 0.1% of all websites (in terms of user visits and global internet engagement) and was something I researched, designed, and created all with my own two hands.
Training, Qualifications and Experience
My most pertinent training is from my MSc in Positive Psychology and Coaching Psychology. This includes 30 credits in coaching psychology (the equivalent of 300 hours training and practise), and 90 credits in Positive Psychology (900 hours of training and practice). 
Other relevant training and experience include training in conflict resolution and dialogue with Engi - the organization that runs the all-parliamentary group on conflict issues in the UK, and 3 years of work in local government, in a role which included an abundance of training, coaching and facilitation skills. Prior to that, I was a full-time football coach for the British Football Academy in Tokyo, Japan. My bachelor's degree was in Sport and Exercise Science with my main focus being in sports psychology and the power of focus and attention.
Contact Details
To find out more or book an initial consultation send me an email and I'll get back to you with my availability:
wisegoals@outlook.com
Best wishes, 
James