Make the most of Goal Setting for Fitness and be brimming with health!
-   By James Stevenson   -
So you've decided it's time to get fit! Well done you! Why don't you have a little read of my goal setting for fitness tips so you can get there quicker...
Without using goal setting for fitness... you may find it difficult to break through the resistance that's holding you back. Pretty much every really fit person you've met will regularly set goals in some way or another.
Improving fitness is often something that doesn't come naturally! It can feel like you're constantly going against the grain!
One month you can be exercising regularly then before you know it your old habits can creep back....
Time for a run?
Has this happened to you again and again?

Are there certain things you know you would benefit from doing but still find it difficult to actually do! 

If fitness, for you, is one of those things... Beginning to use goal setting  more effectively may be the turning point! 

Your magic hat full of excuses!
The fact that you're even reading this tells me you're a busy person. Because you're always looking to improve in something it can become hard to fit everything in.
You may realise when there is something you want to do your mind starts pulling these wonderful varied excuses out of your mind like a magic hat!

What personal best are you aiming for?
You can't join a gym, because you don't have enough time
If you join it will be a waste of money because you'll only be able to go once in a while
You can't jog in the morning because but the weather will be colder soon
Your too tired in the morning to think about exercise


It could go on forever...

Awaken the power of "now or never"
So If you catch yourself doing this stop your overthinking and simply begin by setting a goal. Ignore the thousand reasons I can't do it and decide that you will... somehow... 
If you haven't exercised in a while you can write down something like "go for a jog just once a week. Just 2km."
Once you've written it down on paper, days will pass. You'll look at my goal. The power of "It's now or never" will awaken. Then suddenly, where there was no motivation, your motivation springs forth!
Suddenly, you're doing it! It's tough!  Really tough!
It's been a while. You may occasionally stop and pant. But you've started. Victory!
A couple of weeks pass, maybe up to twice a week. Then, three times a week. Add some sport. Where next?
Hopefully, not back to neglecting your health fitness. But whenever you do, no need to worry, you can simply set a goal again.
and finally...
If you haven't tried goal setting for fitness yet why not join me?! You can download one of my free worksheets here and get started. You don't need to be an athlete. Anyone can set a goal, anyone can try to do it, then try again. That's all that is needed. 

---
James Stevenson is the owner of WiseGoals.com. Living in the UK, but also working internationally on-line, James is also a highly qualified, experienced, and accredited trauma-aware wellbeing coach at TraumaAwareCoaching.co.uk. He works with clients in a future focused and solution orientated way by exploring what the good life or a flourishing life might look like for them. Harnessing that motivation, obstacles that come with trauma like the toxic inner critic, self-blaming, self-judgement, fear and avoidance, anxiety, depression, and intense and confusing emotions are worked through. More about James here.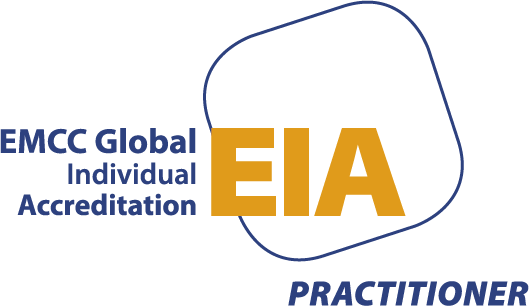 Many thanks to the kind people who let me use their wonderful art work
Running Shoes by Jeff Blackler. Attribution 2.0 Generic.