Book a Consultation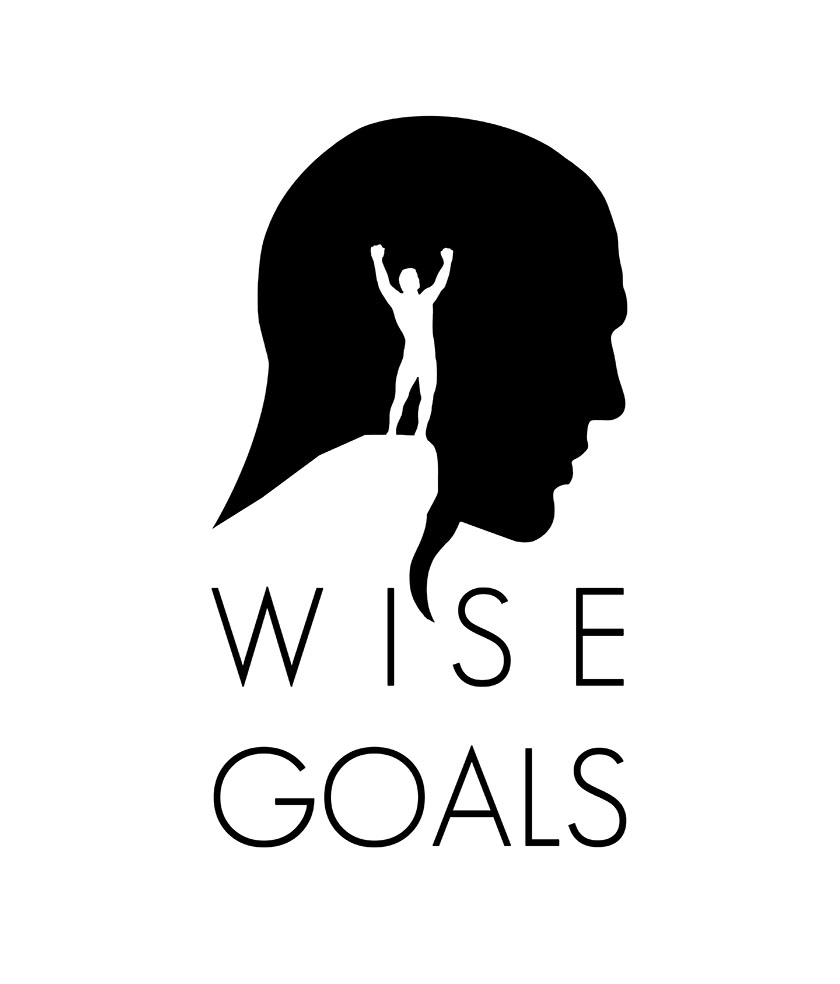 Book a one-to-one consultation below
The first step to working with Wise Goals is to book a 30 minute meeting online.
During this call, you can ask questions, share what you're looking for, and check for fit. 
For those who are unsure after the first session, I offer a further longer 90 minute discovery session.