hello and welcome!
Hey. Thanks for checking out my about me page. I'm James. That's me and my family in the photo half-posing, half-holding on for dear life!
I am the founder, the author, and the web-designer of this site.
I was born in Edinburgh, Scotland, but my accent is long gone after years of moving around so you "canneee take the mickey outta meee!!". My accent is so mixed now that every person I meet thinks I'm from a different place! 
If you're battling through something big right now I can certainly relate as I've battled with clinical depression and ptsd for many many years.
Also, if you're hoping to achieve something I can definitely relate as I've used motivational approaches such as setting my wishes down for jobs, exercise, nutrition, weight loss, study, reading, home, and so much more. 
Whatever you happen to be challenging right now, I hope you find something valuable here. Perhaps a renewed sense of hope (even if just a little), or a twang of bravery, or maybe some new ideas or new ways forward.  

So why did I decide to create this website?
I've always had an interest in psychology and philosophy for as long as I can remember. In university my main focus was stress, anxiety, focus, and goal setting.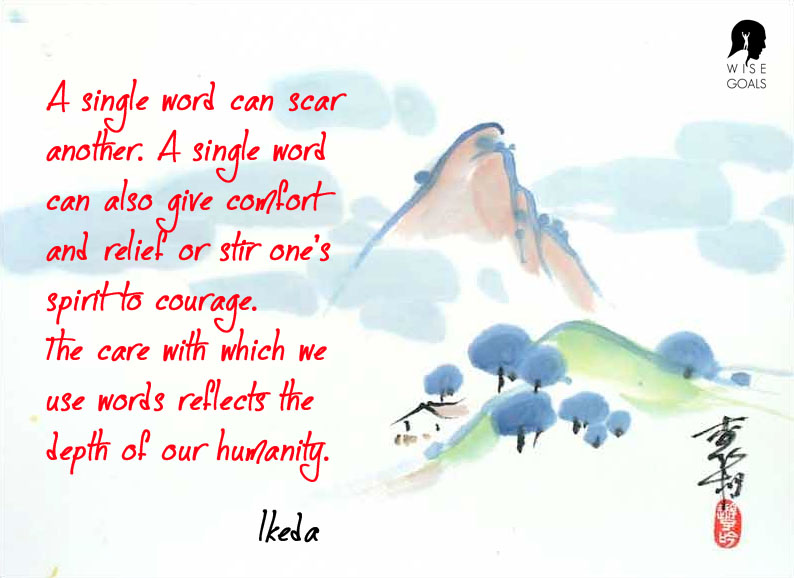 In 2007 I moved to Japan to experience something new and different. I lived there for 5 years and discovered some great Japanese philosophers (for example a remarkable man called Daisaku Ikeda who seems to me to be the worlds leading philosopher and activist).
This interesting combination of psychology at university, philosophy in Japan, and a few incredible spiritual experiences, awoke a desire to write and create something.
My hopes
I really want to help each person take one step forwards in the direction of their choice. And then perhaps another step forwards. In their own pace, in their own way.
Even if you're a complete newbie goal setting can be fun, stress-free, and you can do it in a way that feels like a good match for you. There are a thousand ways and hopefully you'll discover yours here!
Happy goal setting!
James x